It's no secret that these beautiful character homes have a number of traps for inexperienced developers. With the correct professional consultancy input you can successfully renovate one of these homes to restore its former glory while modernising it and extending it to accommodate for your current and future needs.
Potential project risks:
Asbestos: All Queenslander homes have an infamous asbestos problem. Contrary to popular belief, asbestos is not just found in the walls and the roof of a Queenslander but can be found in virtually all parts of the home. Asbestos is often found other locations such as the vinyl floor coverings, floor tiles, carpet underlay, the insulation around pipe and electrical work, gutters and rainwater pipes. Never start any renovation work yourself on your house Queenslander without consulting a licenced asbestos professional.
Lead Paint: Lead paint is another lesser known problem associated with renovating a Queenslander. Lead-based paint which is peeling or flaking can be hazardous to young children who might sometimes pick up pieces of paint and place it in their mouth. It can also contaminate the surrounding soil in your yard. While the paint is in good condition, is not a concern, however if the paint is flaking, it needs to be removed in a special manner by a licensed and certified contractor.
Superseded Building Codes: Building codes and regulations have tightened significantly since the pre-war Queenslander era. The majority, if not all Queenslander's do not comply with current building codes. Queenslander's which are being renovated usually require some structural upgrades such as stronger roof tie-downs & higher balustrades heights in order to bring the building up to the new standard.
Town Planning Restrictions: Depending on the age of the Queenslander and the relevant local council regulations, Queenslander houses may be subject to heritage protection codes. This is of particular concern for those built pre-1946. There may be limited scope for the renovations you are able to conduct on the home based on these codes. It is important to understand the type of restrictions which are relevant to your property before embarking on renovation plans or even before you purchase a property. Your architect teamed together with a town planner will be able to provide you with the relevant advice.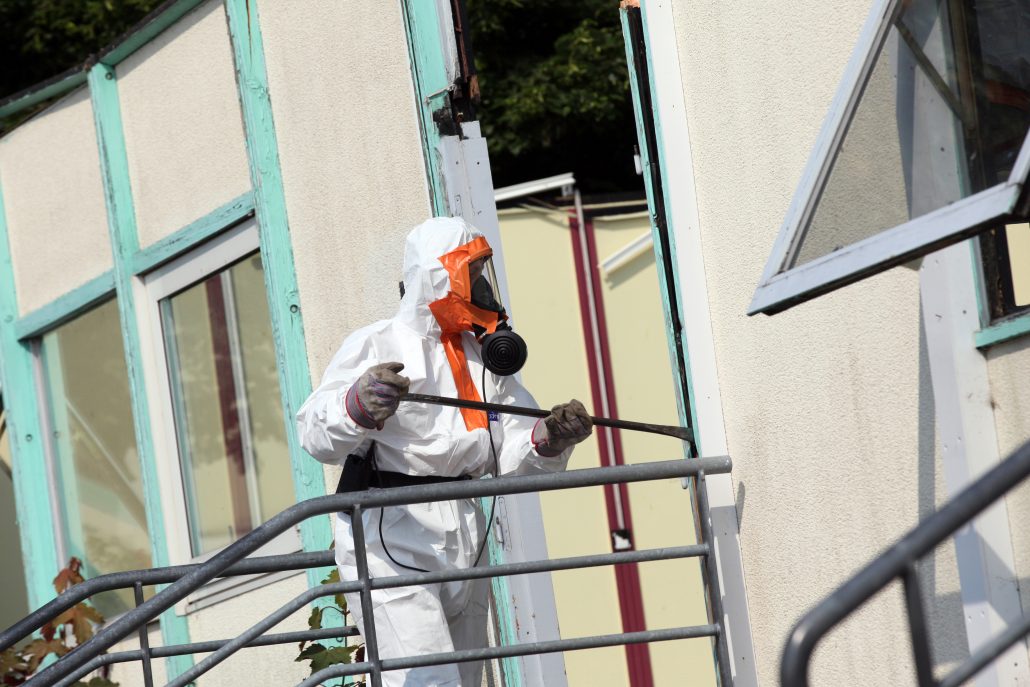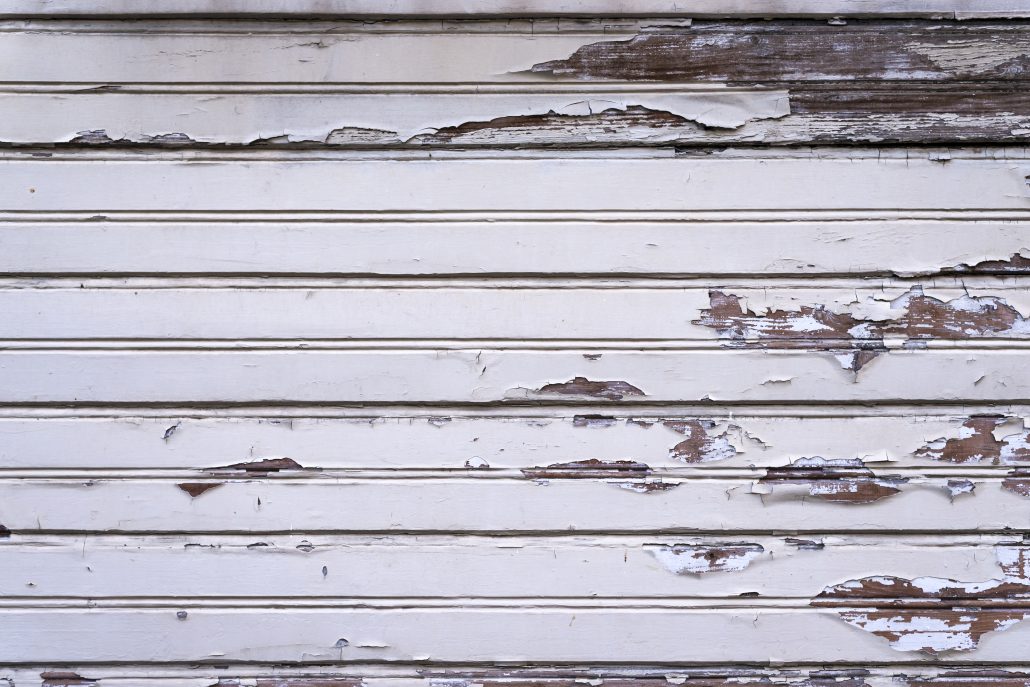 Although more complicated than a standard property, the benefits of renovating a Queenslander often outweigh the hurdles you will cross.
Craftsmanship: The reason why most of us love Queenslanders so much is because of the high level of craftsmanship that we simply don't see anymore. The French doors, the detailed verandah brackets, fretwork, the balustrading…..to put it plainly, these houses have character and soul. These details help evoke a sense of history and are beautiful charming features which are worth retaining and add value to your home.
High Ceilings: Most, but certainly not all, Queenslanders have beautiful high ceilings in excess of 3m. High ceilings are probably the simplest design tool architect's use to make a small room feel grand. Building a new home with ceilings in excess of the standard 2.4m & 2.7m heights will add significant cost your construction fee, so purchasing an existing Queenslander with high ceilings will give your home an advantage.
Ease of Extension: Queenslanders are well suited to extensions. The traditional Queenslander which is typically off the ground on stumps, can usually be lifted to allow an entire new floor area to be built-in underneath without extending out into the backyard. This option is very beneficial for Queenslanders that are placed on small lots with limited backyard space. Likewise, Queenslanders can easily be extended towards the rear of the property. Traditional timber constructions allow for easy extensions.
A cut above the rest: Without a doubt, Queenslander homes are special; well renovated Queenslanders appear to be in demand in the real estate market. At Domek Architects, Queenslander renovations are one of our favourite projects to undertake.