Dating your Queenslander
April 06, 2020
A quick guide to researching the construction decade of your Queenslander home.
Queenslander renovations are one of my favourite project types. These old beauties are full of beautiful craftsmanship now rarely seen in residential construction. Whenever I have an initial consultation with a potential client regarding their Queenslander, I like to take a few minutes to quickly investigate the rough construction decade of their home. In this blog post, I'm going to show you the resources I use in order to determine the construction period.
Check the Map
The first step is always to check the local council authority aerial map. This can be found online in the 'Planning and Development' mapping section. Here, Brisbane City Council have an aerial photograph that was taken in 1946. This is our first indication whether your house is classified as either pre-war or post-war. Its important to remember however, if your house is not visible on your block, this doesn't automatically mean your house is post-war; Queenslanders can be lifted and shifted around to different blocks. Nevertheless, this is usually our first indicator.

I then grab my copy of this excellent publication written by Judy Rechner, which serves as the reference guide for all historical Brisbane house styles. We consider architectural aspects such as the floor plan, the front elevation, in particular verandah and bungalow placements, as well as the roof design.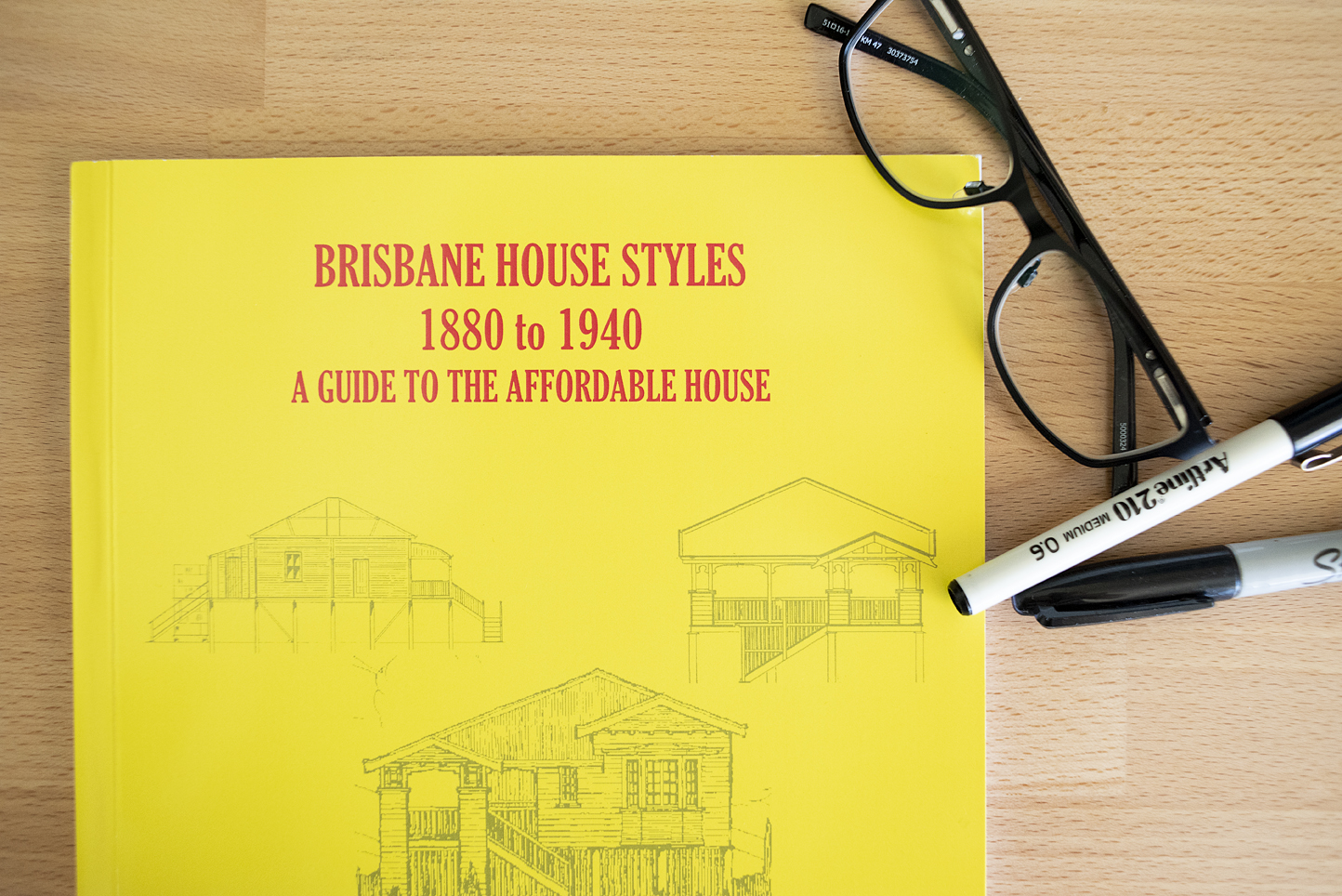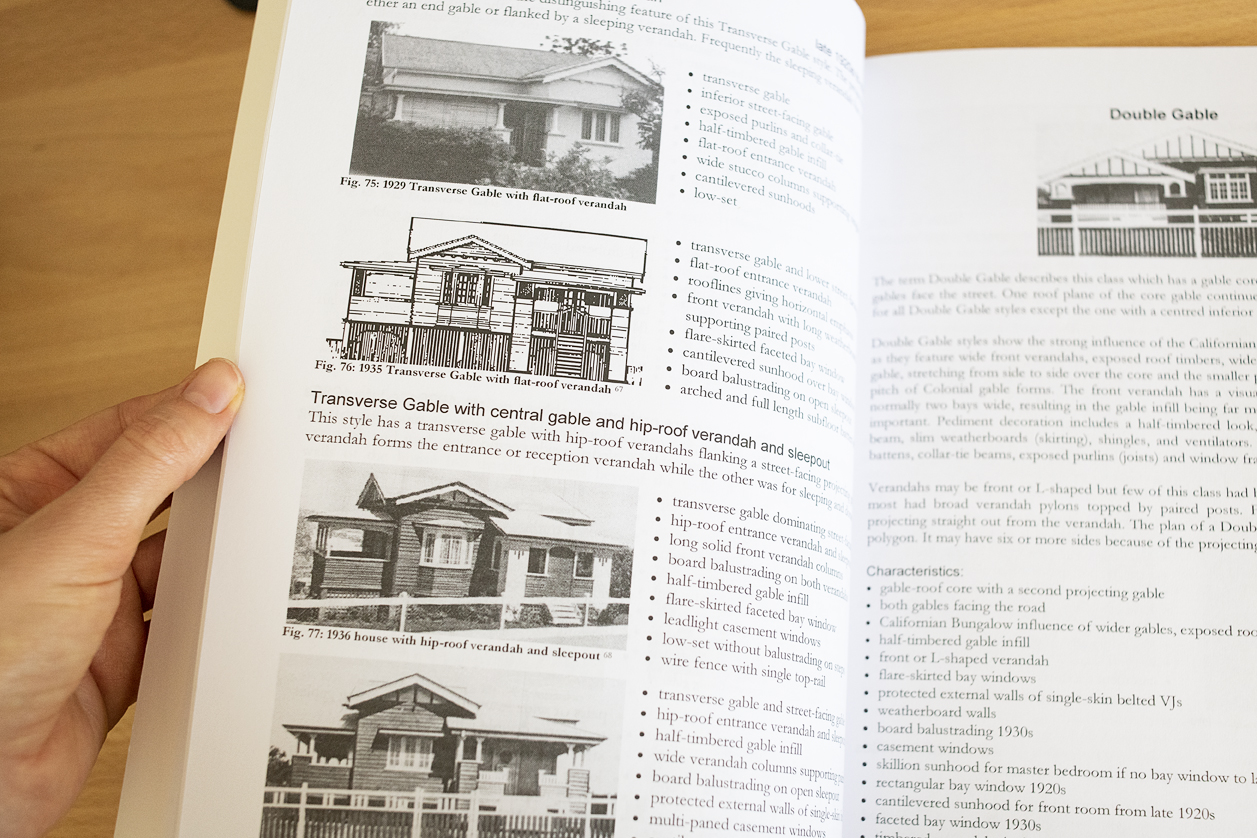 Following this I zero in on more intricate details such as door, window and balustrading design. These features were fashionable in different decades and aide us to confirm the decade.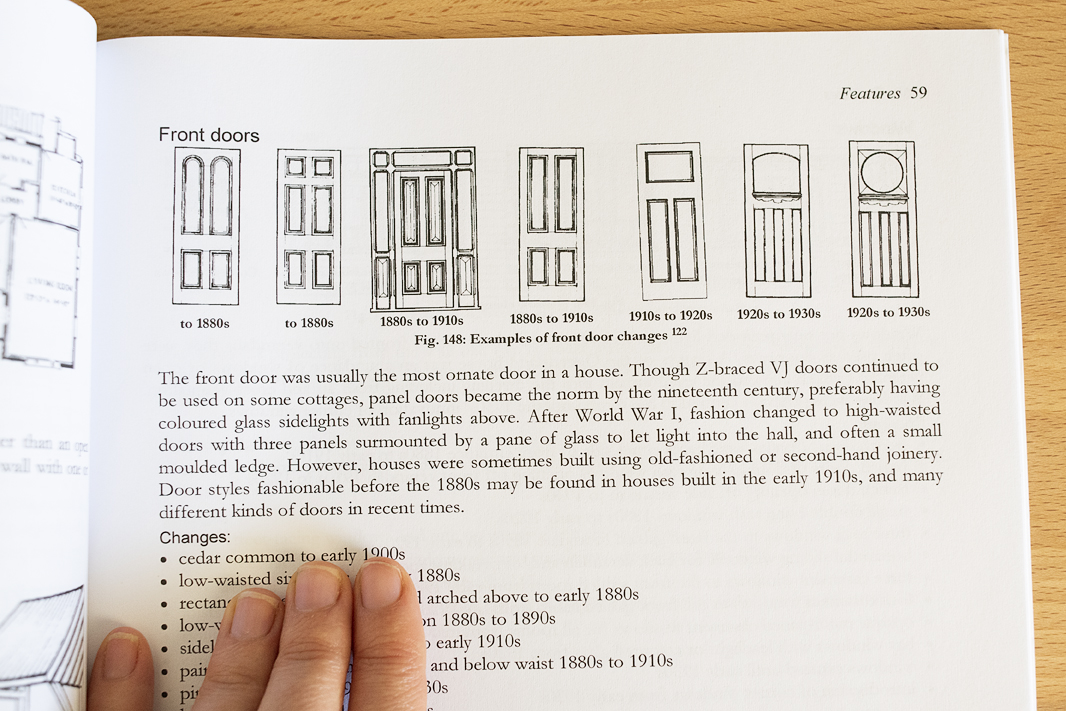 I purchased my copy of this book at Folio Books. It's a great resource for anyone who's interested in learning more about their Queenslander home.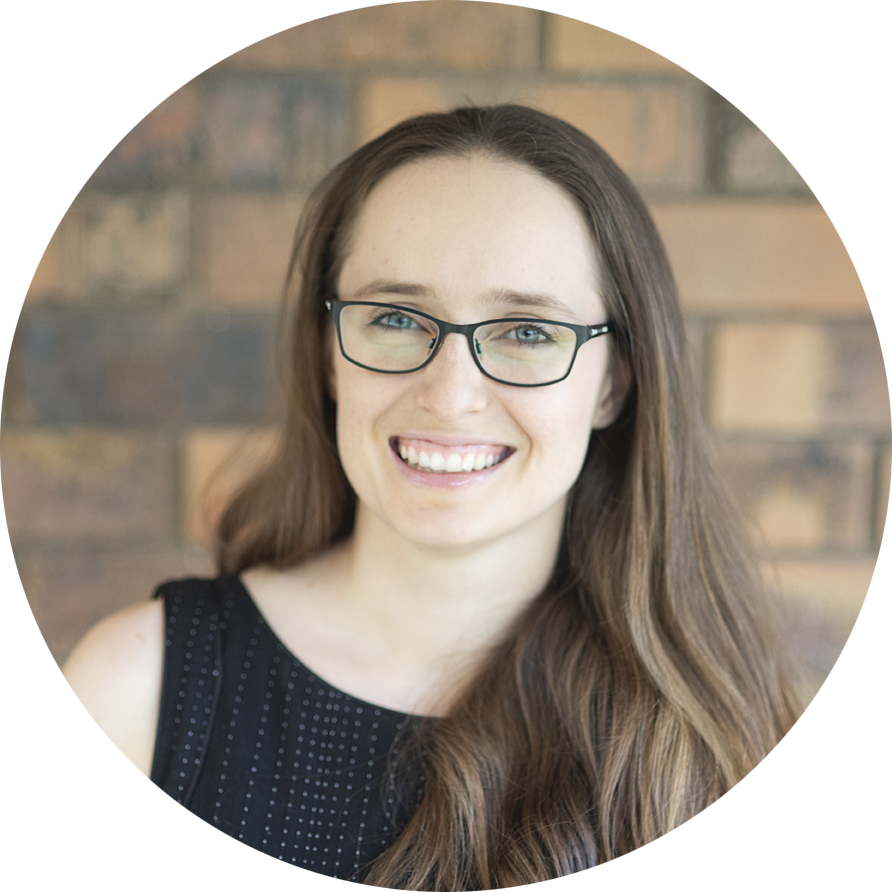 My name is Jessica Vaggelas, I'm an architect with a passion for designing family homes. I love that each project has its unique set of challenges to work through along with unique client requirements; no two days are the same, and no two projects are the same.