About our Firm
Domek Architects is an exciting and fresh design firm with a passion for Brisbane residential architecture. This includes small micro-living projects such as granny flats, renovations, new custom luxury homes and multi-residential developments. We believe in a holistic architectural approach that combines architecture seamlessly with both the interior design and landscape design.
We are also conscious of the issues we face today of sustainability and housing affordability, and believe that modern architecture has a role to play in providing positive design solutions.
Residential projects are a once in a lifetime opportunity for most of our clients. Therefore, we're not going to fast-track you through our system, but rather we're here to make sure you feel comfortable throughout the entire process.
Our goal with each and every project is to ensure that our clients receive a design which enriches their lifestyle. It's not about the architect's ego, but rather about listening to the client's individual needs, budget and dreams.
What our Clients Say
Jessica at Domek Architects went above and beyond our expectations. Jessica is professional, approachable and extremely knowledgeable. When our original ideas were not feasible, Jessica proposed a plan that was better suited to our family, budget and existing property. Jessica's ideas and design will enable us to add to our property with minimal disruption, while taking advantage of energy efficiency and sunlight, best use of our land size and with the best outcome for our family's needs.
Jessica was always accessible and took the time to answer our questions and explain the detailed process of extending and renovating according to Council requirements. Jessica coordinated quotes for other Consultants on our behalf, including Geo-tech and Soil Consultants, Certifiers, Engineers and Energy Assessment Consultants. Jessica's ideas are innovative and fresh and her understanding of the Queensland Building Code and Council requirements was invaluable to our extension process.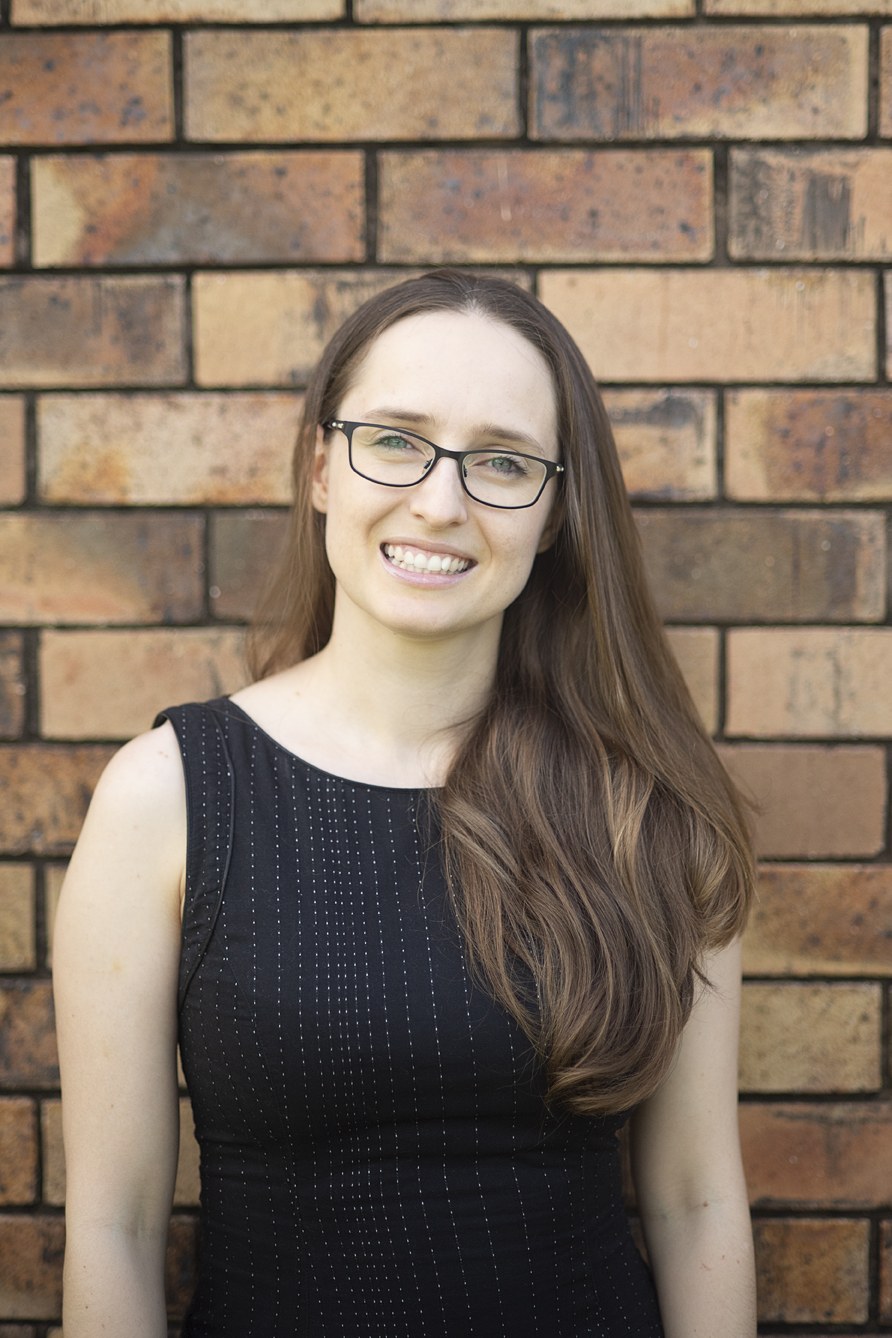 Jessica Vaggelas
Principle Architect
Jessica is the principle and founder of Domek Architects. She graduated with a Masters of Architecture from The University of Queensland. After completion of her course, she dived straight into work in various small practice environments. The small practice work enviroment enabled her to quickly gain experience across all aspects of the project process from concept to completion.
Jessica is particularly well versed in multi-residential developments and has successfully executed a number of large-scale developments as head project architect. She is well liked by both clients and builders due her excellent team work ethos and clear communication skills.
Born and raised in Brisbane, Jessica is now raising her own family here.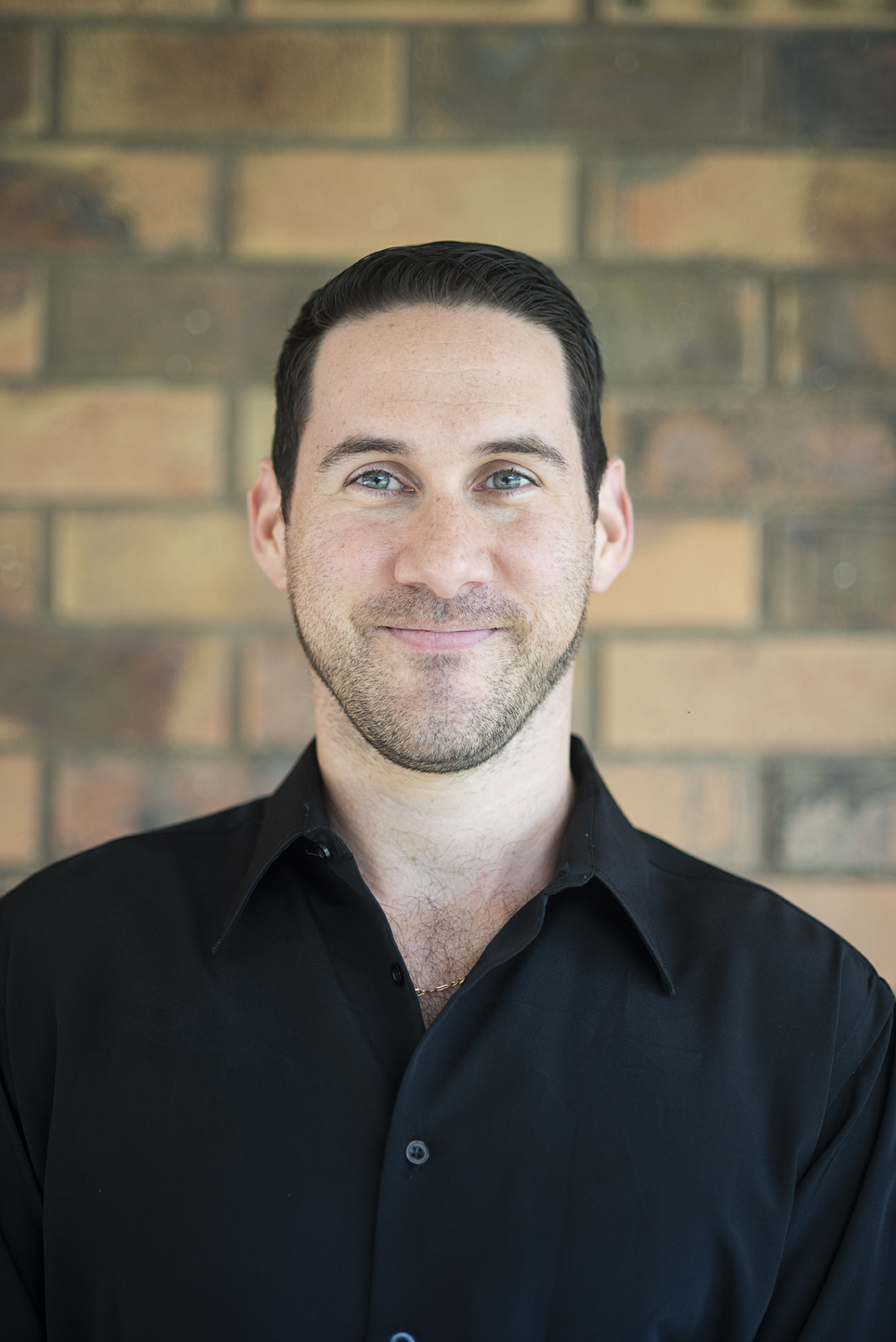 Jacob Vaggelas
Practice Manager
Jacob has a background in engineering and finance, and his position in the practice ensures exceptional business management. Jacob brings structure and organisation to the office, allowing the architect creatives to focus on their design work.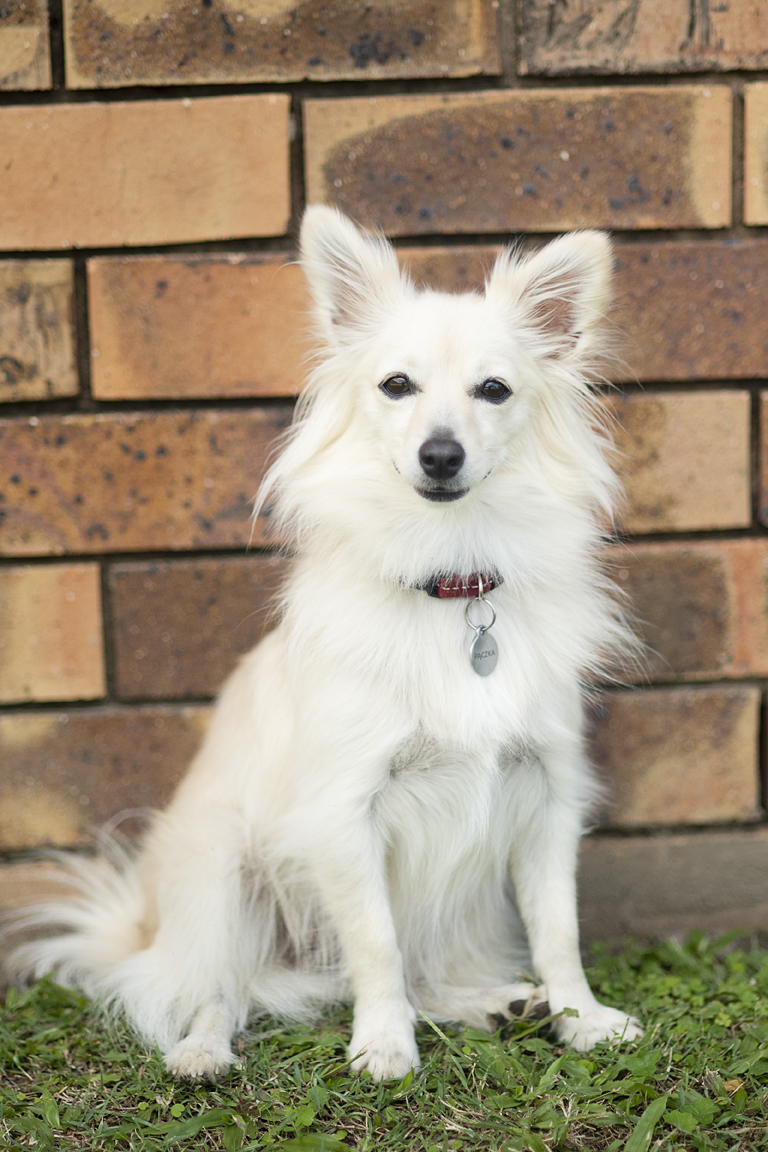 Office Pooch
Security
This little member of the team will bring a smile to your face with her energy and enthusiasm. Her role in the practice is to alert us of any courier and postal deliveries. She also reminds us to take a break from our computer screens every once in a while.