The difference between 'Character' and 'Heritage' in Town Planning
April 22, 2020
Understanding the various heritage protection classifications.
There are lots of confusing terms in town-planning. Heritage protections for Pre-war Queenslander homes can be baffling for those unfamiliar to their nuances.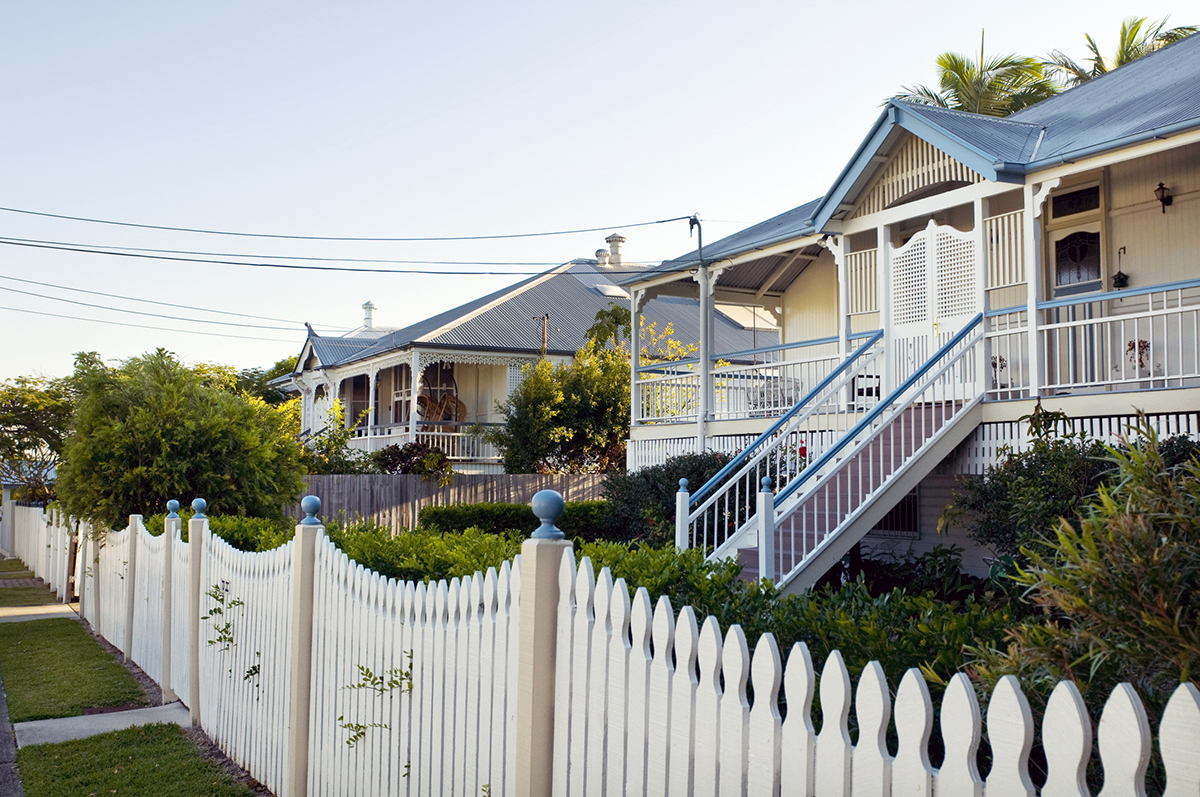 A number of clients I have previously worked with, have assumed that since their address didn't show up on a 'heritage overlay' search of the town planning council maps, their property was not subject to any governing protective guidelines. There are however various classification types of Queenslander homes; while a property may not be classified as 'heritage', it still be classified as one with 'character'.
Classifications
There are in fact, three classifications of pre-war homes. The classifications are based on differing levels of category protections and include:
Pre-1911 Overlay Code
Traditional Building Character Overlay Code
Heritage Overlay Code
As the name suggests, a property with a 'Pre-1911 overlay' is of additional significance due to its age and is under a high level of protection.
'Heritage Overlay' is generally given to iconic historical Brisbane homes, which are under very strict protection guidelines.
'Traditional Building Character Overlay', is more commonly given to your typical Queenslander home that is located in an area where Queenslanders are common in the streetscape. This classification has more freedom than the 'Heritage Overlay' in terms of your renovation/home extension proposal. Nevertheless, you should expect that you will need to preserve the façade of the home in keeping with its original appearance, as closely as possible. A 'lift and build underneath' design approach is generally permitted under this classification.
If a property is classified under any of these categories it will require a development approval from council and a supplementary town planning report. These will need to be obtained prior to the construction documentation phase.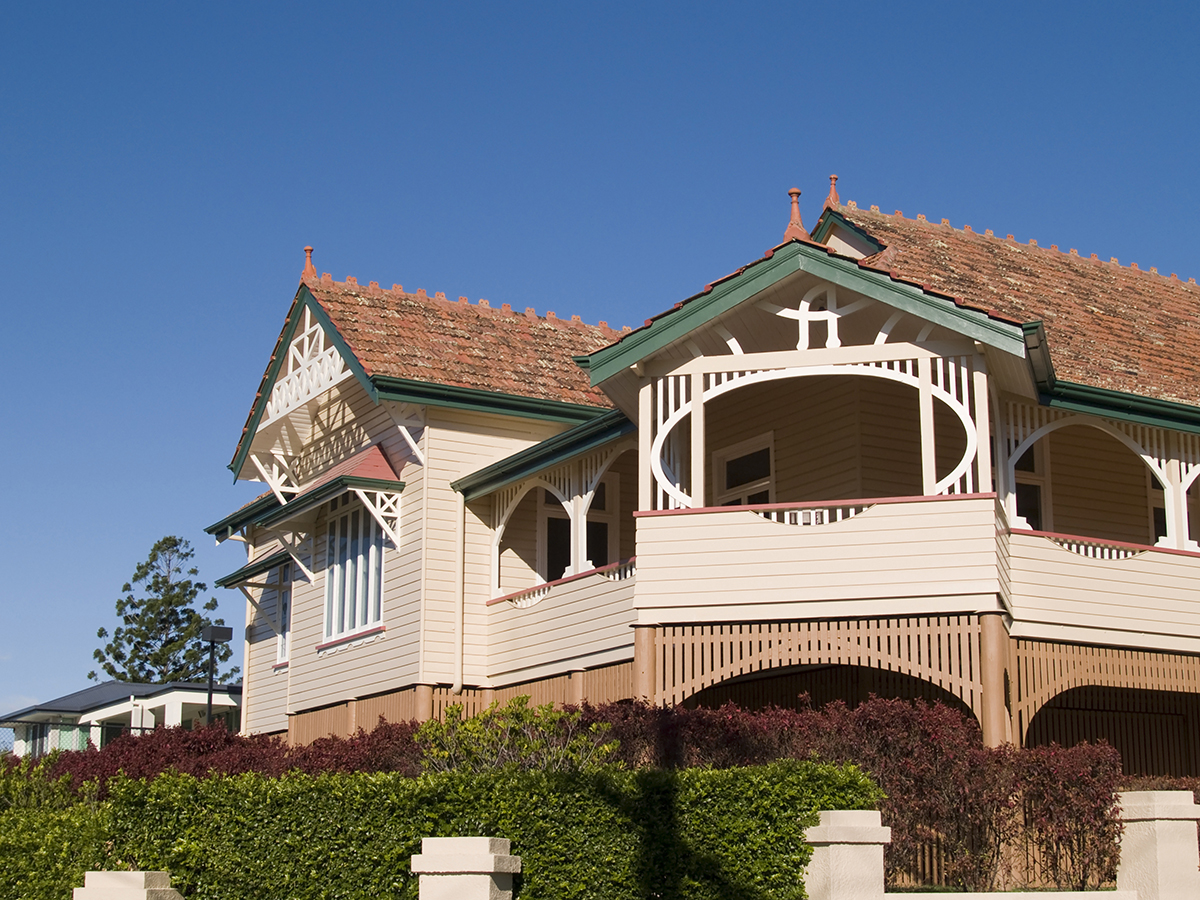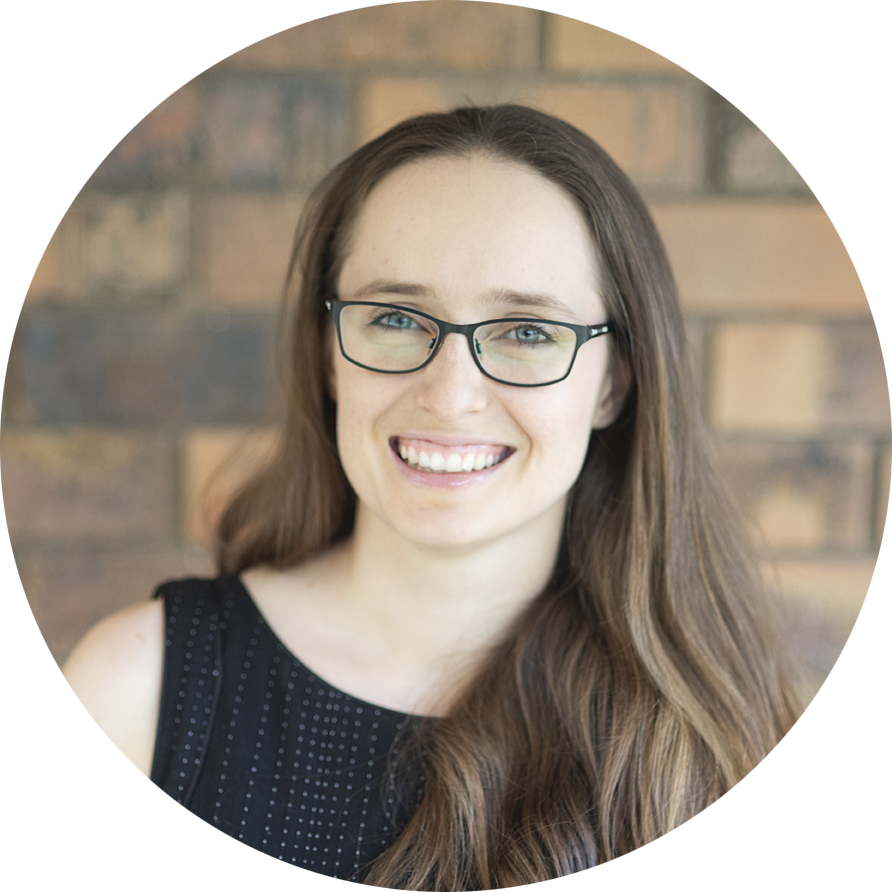 My name is Jessica Vaggelas, I'm an architect with a passion for designing family homes. I love that each project has its unique set of challenges to work through along with unique client requirements; no two days are the same, and no two projects are the same.