5 Tips for Keeping your Renovation on Budget
April 22, 2020
Avoid cost blow-outs with these following steps.
1. Get an estimate of construction costs early in the project
It is important to have a good understanding of construction costs early in the project; as early as the concept design stage. This will ensure you are not investing in architectural plans that will exceed your construction budget.
Most architectural renovation projects will average a construction cost between $2,500 sq/m up to $4,500+ sq/m depending on the quality of finishes selected. Your architect will provide you with the proposed area calculations so that rough cost estimates can be established.
A specialist cost estimator can also be engaged during the design process for an even more accurate estimate. Aside from firmer square metre rate figures, they can provide you with figures for external works, such as driveways, water tanks, retaining walls and pools etc. It is far cheaper to engage a cost estimator early in the project, than it is to redraw architectural or engineering plans down the track.
2. Account for the unknown
Renovation projects are at a much higher risk for cost-blow outs due to unknown problems which can arise with an existing building. As an example, the builder could take the plaster off the walls only to discover you have a serious termite problem. This would be a cost that was not originally accounted for in the original contract price.
It is therefore recommended that your project budget sets aside a contingency sum for unexpected circumstances. A new build project should have a contingency sum of 5-10% of the project cost. Renovations however, due to their higher levels of uncertainty, should have a contingency sum of around 20%.

3. Be decisive – don't change your mind
Changing your mind late in the architectural process can incur additional fees for the reworking of documents. It is better to take your time, and confidently make all your decisions in the concept design stage.  Changing your mind once construction has started, can also have hefty consequences on your budget.
At Domek Architects, we offer high quality 3D imagery so that you can easily visualise your final design in the early stages of the project.
4. Choose your finishes before tendering out your project
If you have not selected your final product finishes, such as your tiles, towel rails and carpet, it will not be possible for any builder to give you an accurate contract price.
Where there is an unknown cost, the builder will assign a budget for that item. As the builder's aim is to provide you with the most competitive and attractive price, they will usually assign a low allowance for these items. While the final tender price might look good, you may find that the allowances for materials are too low for the quality of finishes you are looking for. As an example, the builder may assign $30 per square metre for bathroom tiles, however once out tile shopping, you might find that there are no quality tiles you like in that price range.
We therefore recommend that where possible, you select all your products prior to pricing out your project.
Need help with choosing your finishes? Why not have your finishes professionally selected by the architect?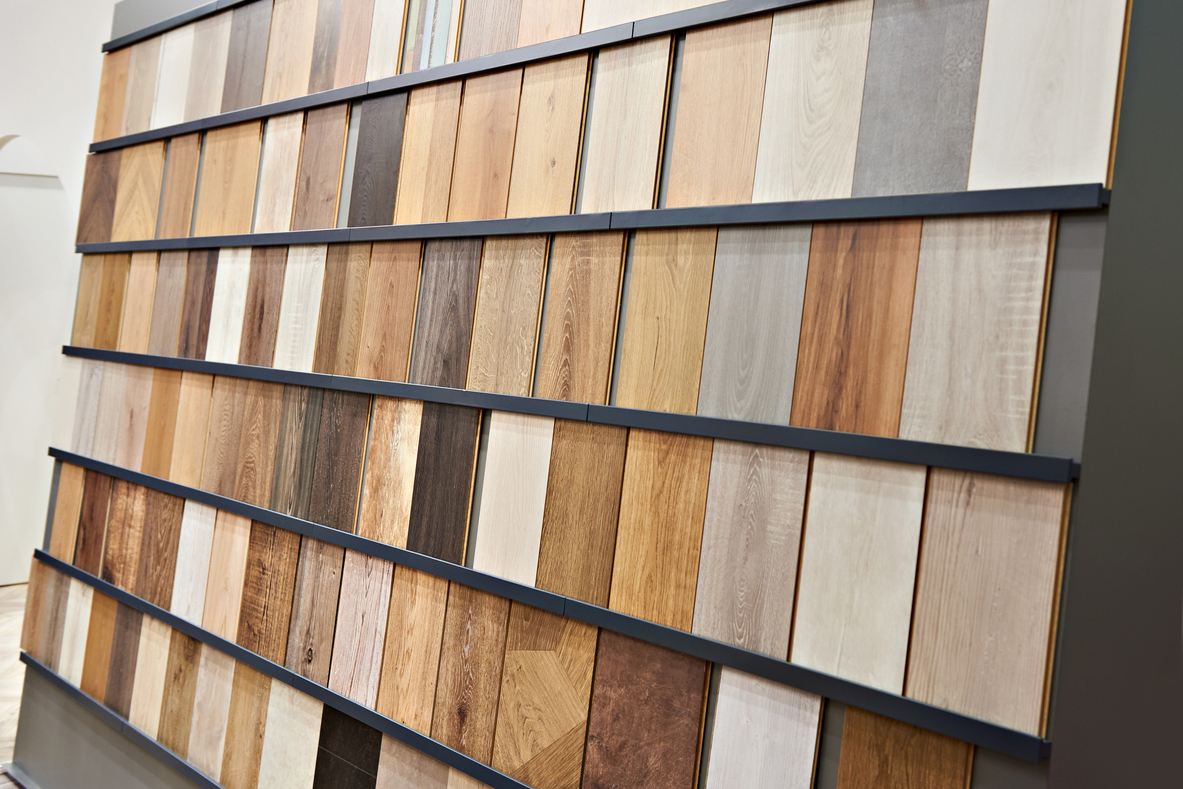 5. Sign a fixed price contract
Cost-plus is an open-ended type of construction contract and should be absolutely avoided for residential construction. Rather than the builder providing you with an agreed price, the builder instead only provides you with hourly rates for labour, and the final cost of the project has not been calculated.
While I rarely hear of these types of contracts being executed in the residential sector, it is essential to remind consumers to avoid them.
Instead, all residential contracts should have a fixed price, with all material and labour costs calculated and agreed upon before signing. As mentioned in the above point, keep your contract price as tight as possible by selecting your architectural finishes prior to signing a contract.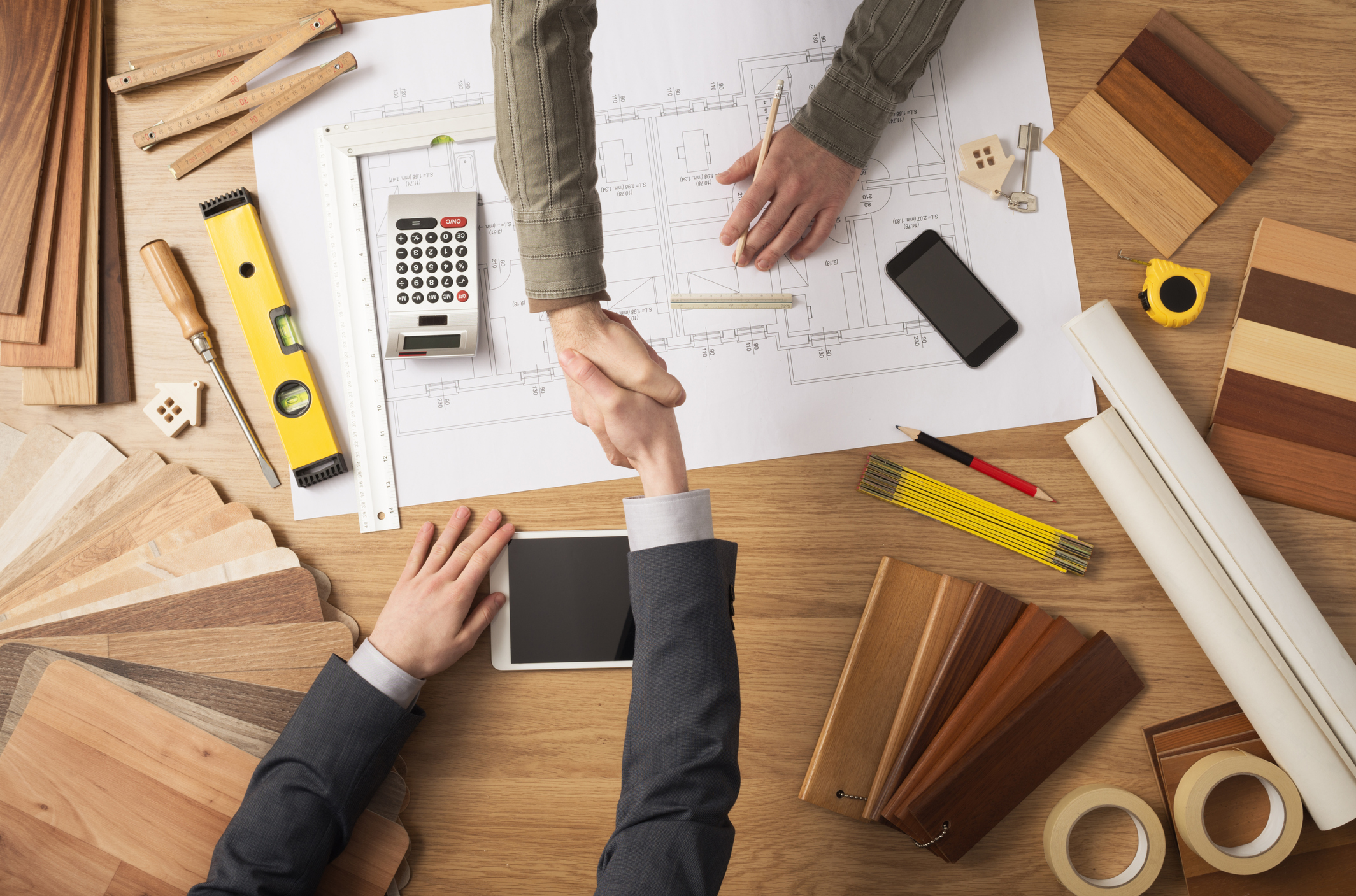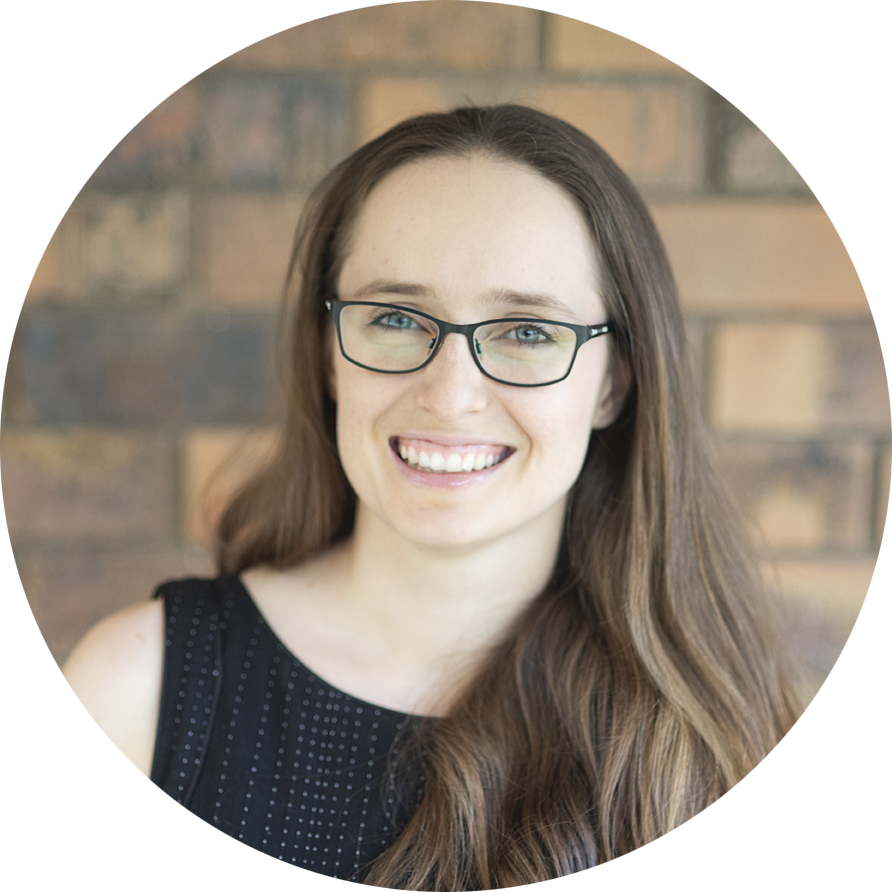 My name is Jessica Vaggelas, I'm an architect with a passion for designing family homes. I love that each project has its unique set of challenges to work through along with unique client requirements; no two days are the same, and no two projects are the same.