Want the Home Builder Scheme? You need to move fast.
June 05, 2020
The government stimulus package for the construction industry is available for a very short time only.
Reviewing the government's new stimulus package for the construction industry this week I was a bit disappointed to see such a narrow window of opportunity to take advantage of this incredible offer. The grant is only available for building contracts signed by the 31st of December this year, and is conditional on construction starting within 3 months of the signing date.
This is a very short amount of time to prepare a set of architectural drawings, get approvals through council and find a builder who is available to start your construction at the end of year/early next year. Based on the usual timeframes for new builds or renovation projects, the proposed deadlines are so short; they are almost unrealistic. My advice, if you're interested in taking up this government offer, you need to act now.
Fast-tracking your project:
Tip One
Don't wait till you have a set of finished architectural and engineering drawings to start looking for a builder. Instead, you should find one immediately that has an availability within the required deadlines, and have them pencil you into their books. If you can't find an eligible builder with an availability, its game over.
Tip Two
Avoid designs that require council approval if possible. Council approvals can take weeks to get through. If council approval is unavoidable, it's best to be as close to compliant with the town planning regulations as you can be. Local councils will undoubtably be on notice that they need to move fast.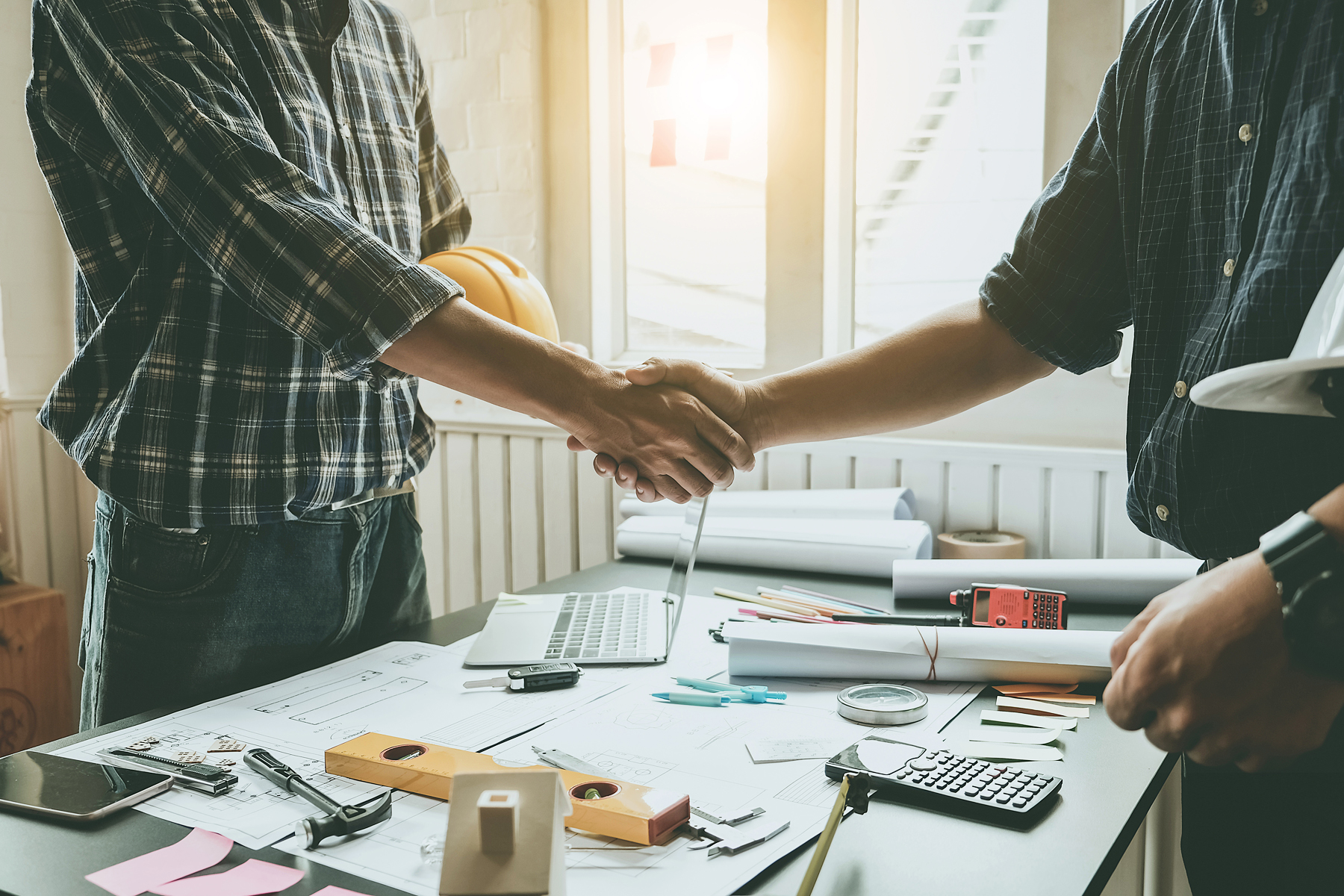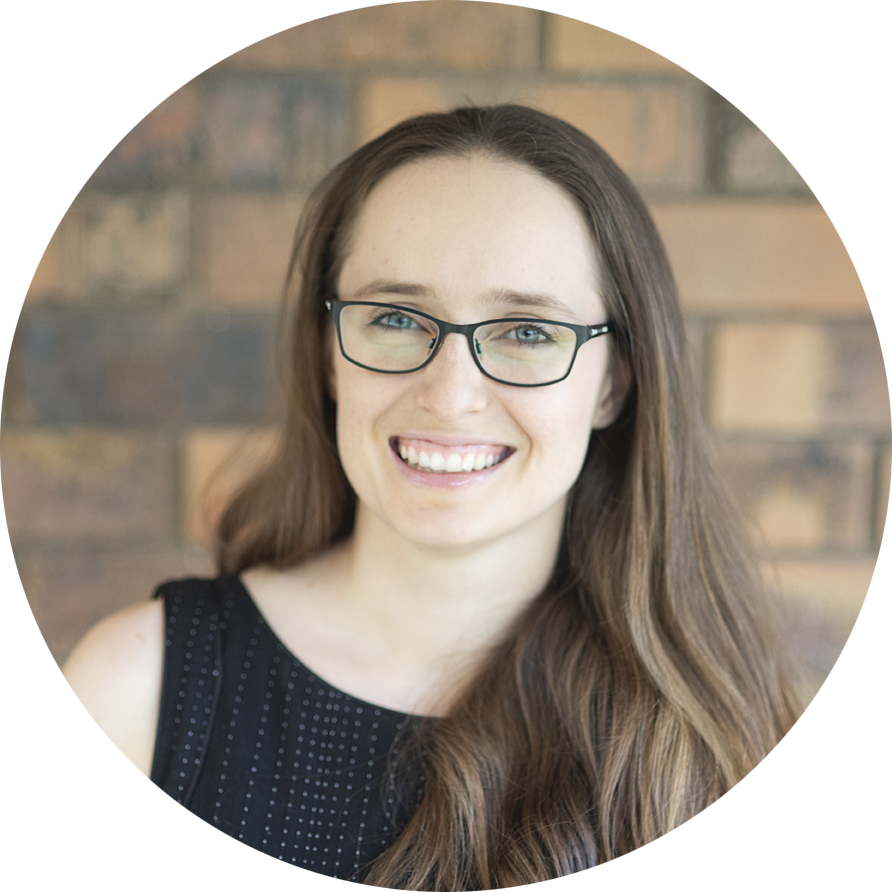 My name is Jessica Vaggelas, I'm an architect with a passion for designing family homes. I love that each project has its unique set of challenges to work through along with unique client requirements; no two days are the same, and no two projects are the same.